Main Slider
5/Facebook/slider-tag
Social Bookmarking
3/Social Bookmarking/small-col-left
Facebook
3/Facebook/small-col-right
Videos
3/Food/recent-videos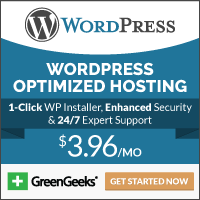 SEO Tutorial
About Me
I Am Pritam Mallick Expert Of Seo Off Page, Affiliate Marketing Website And Blog Promotion, Visitor, Social Media Share Optimization In Various Social Media And Other Related Blog From Those You Will Get Clients.
View my complete profile
social media marketing
More Gadgets
3/Gadgets/big-col-left
  A viral video comes out on YouTube, please!   YouTube is nowadays a kind of visual entertainment encyclopedia. We resort to this chann...
Business
3/Business/big-col-left
Fashion
3/Fashion/big-col-right
Nature
3/Nature/post-grid